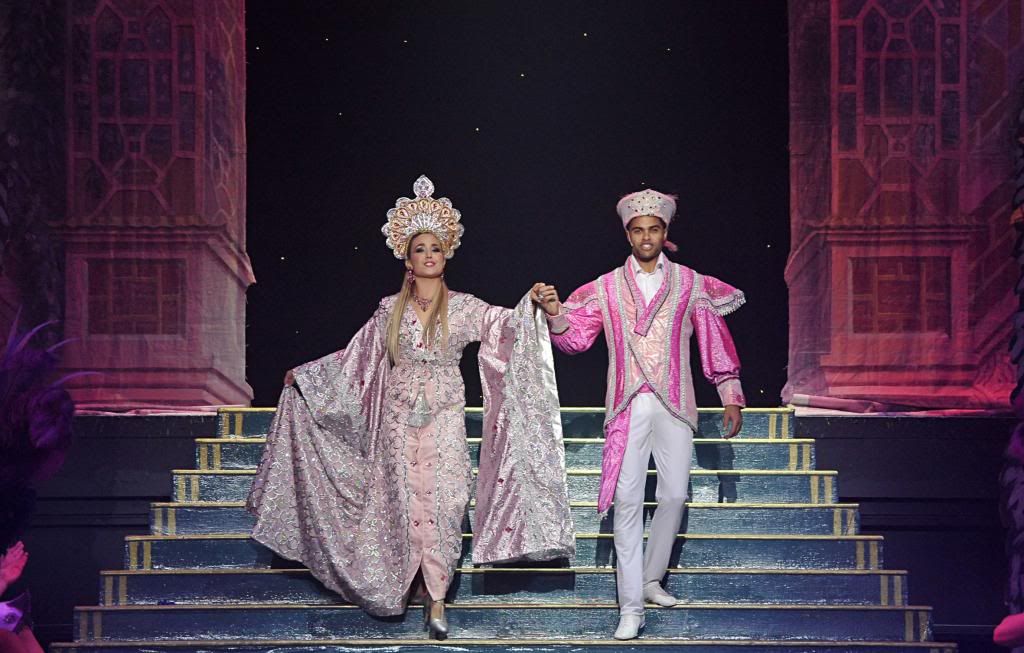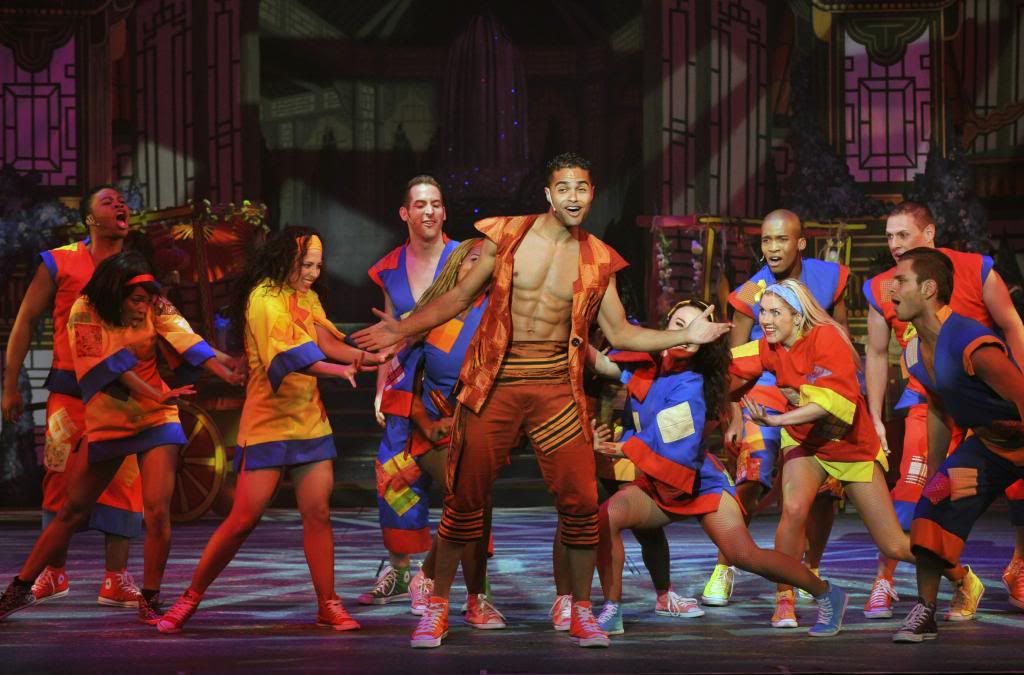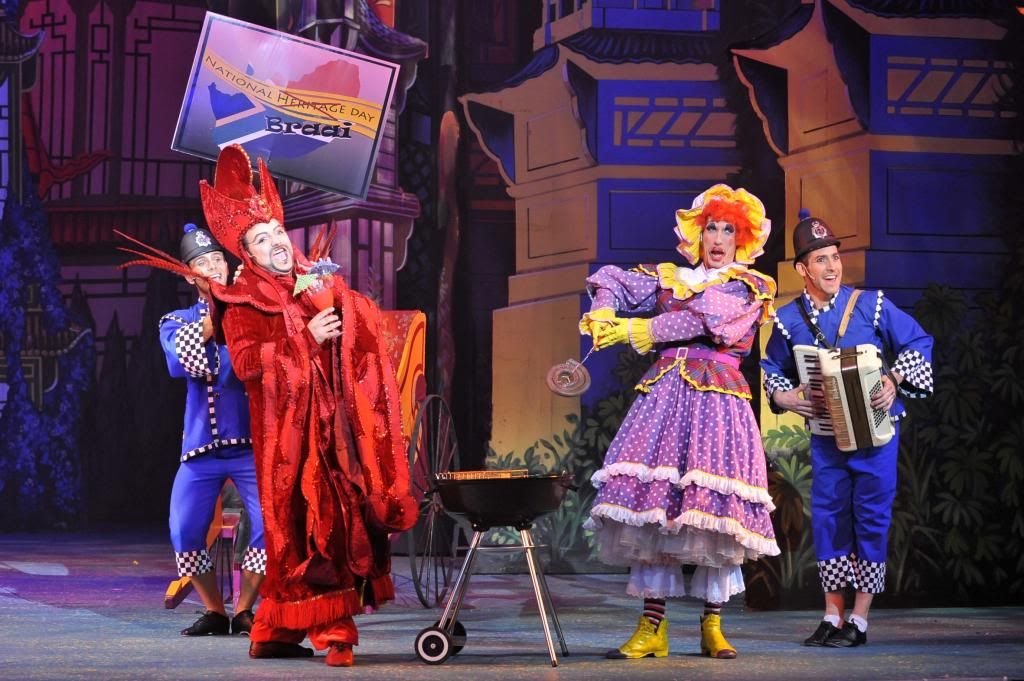 Over the last couple of months I have been lucky enough to attend a few shows at the Joburg Theatre. I recently watched Janice Honeyman's magical pantomime spectacular Aladdin.
To be honest, I had no idea what a Pantomime was.I attended the show not knowing what to expect, but I was not too worried as all the shows I have watched thus far have been fantastic.
Aladdin
offers a world of magic and mayhem and bucket loads of laughter. The jokes through out the show hit home to some of the political mess ups we deal with in South Africa
The cast is made up of an impressive list of people, in particular Jeremy Mansfield who I used to listen to on the radio back in the day.
So grab your magic carpet and come on an exciting adventure with Aladdin as he ventures into the cave of treasures to retrieve the legendary lamp containing the most outrageous genie of them all! There is also an evil sorcerer, Abanazar who will stop at nothing to get his hands on the lamp so he can become the most powerful man in the universe.
Aladdin
runs at the Mandela in the Joburg Theatre until December 29th 2013. Click
here
to make a booking or call the theatre's direct ticket line on 0861 670 670
Miss V